Trekking
---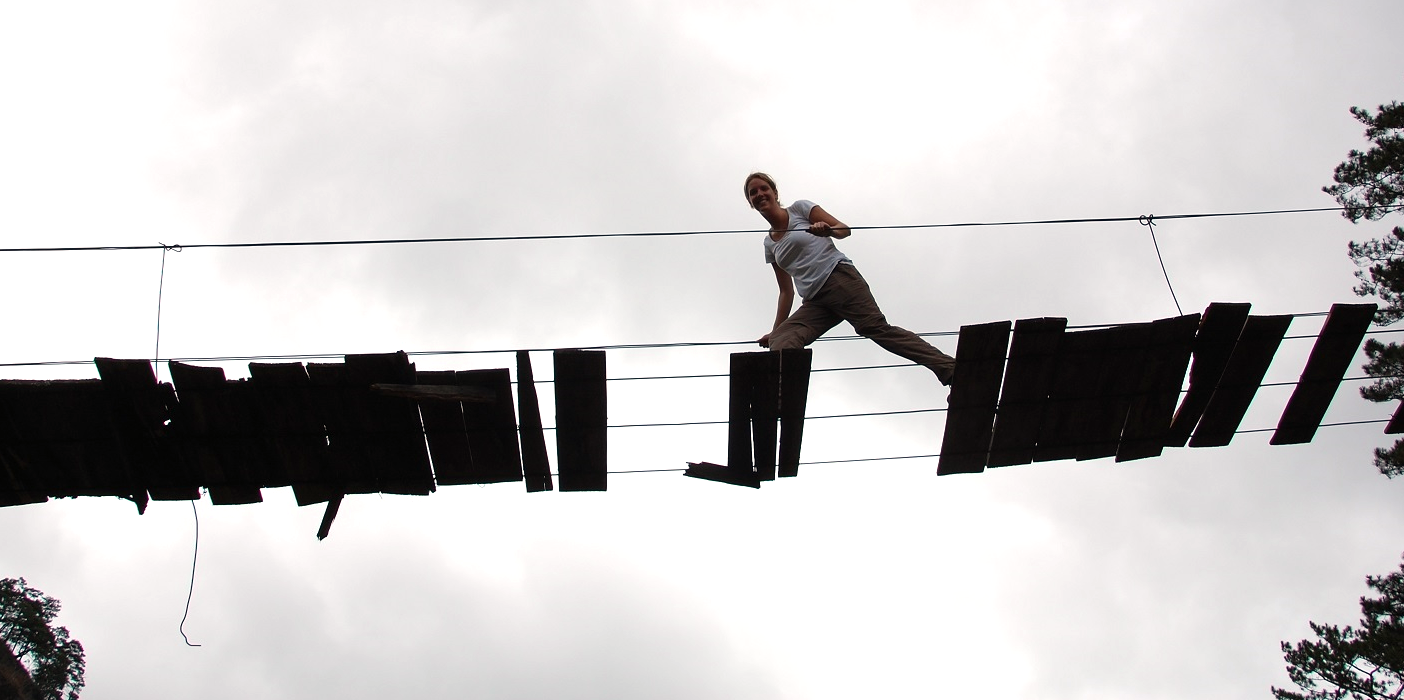 This one day hiking trip starts to the East of Dalat City. We drive 30 minutes along picturesque scenic roads to the Tiger Falls Trailhead, where we start our journey to the Falls. The first section of trail is through steep sided pine forest trail, dropping down to the LangBian River where you can take a break on the side of the falls and swim if you'd like.
We continue to walk near the shore of the river for about 1...View detail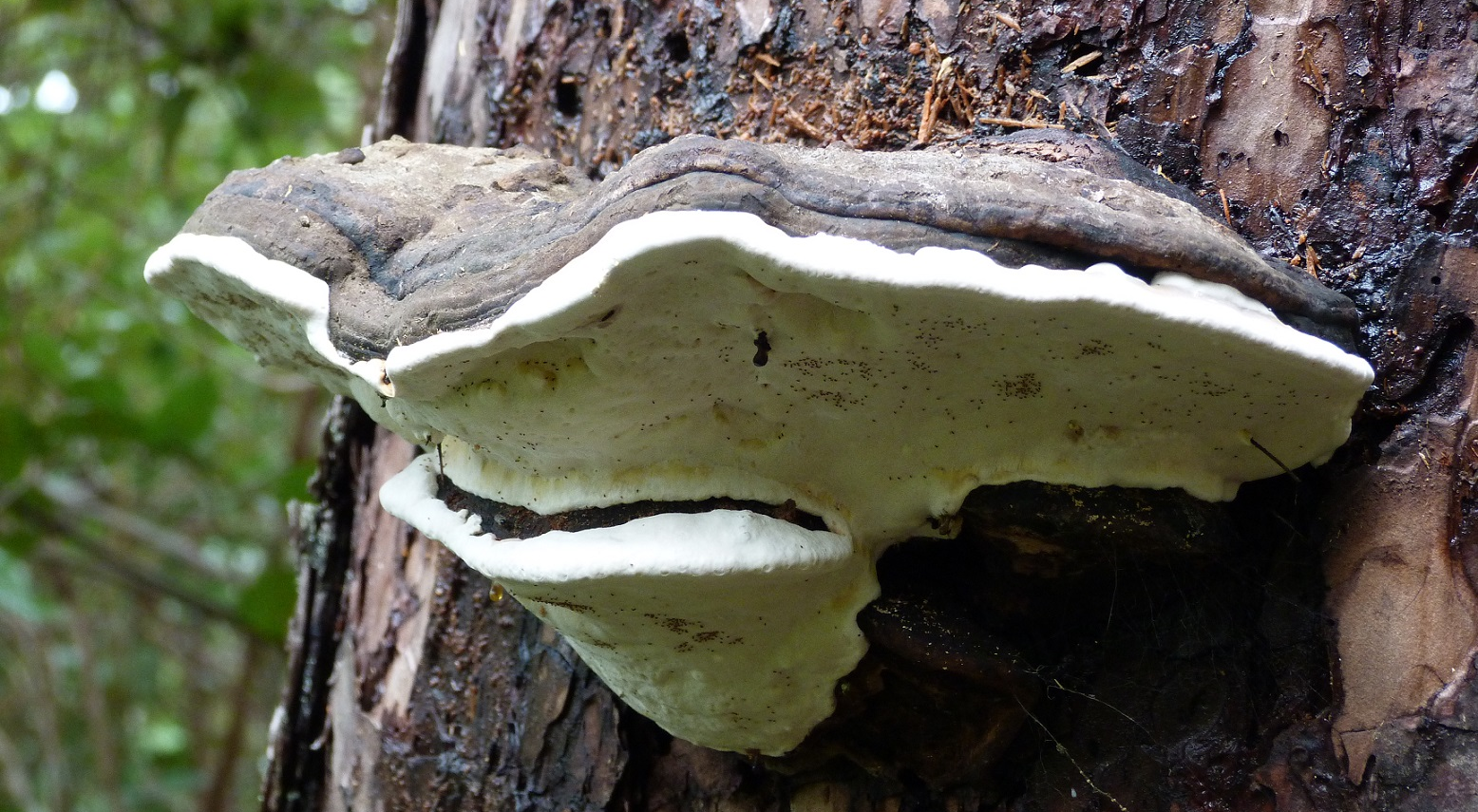 This 10 km adventure, the newest of one day treks, heads up and along a jungle fringed ridgeline just south of town. This lonely trail charges up to its peak elevation early on and then gently rolls before heading down to the lake where it finishes.
The trailhead starts just south of Dalat and a short 20 minute vehicle transfer. We head up from 1,500 meters in elevatio...View detail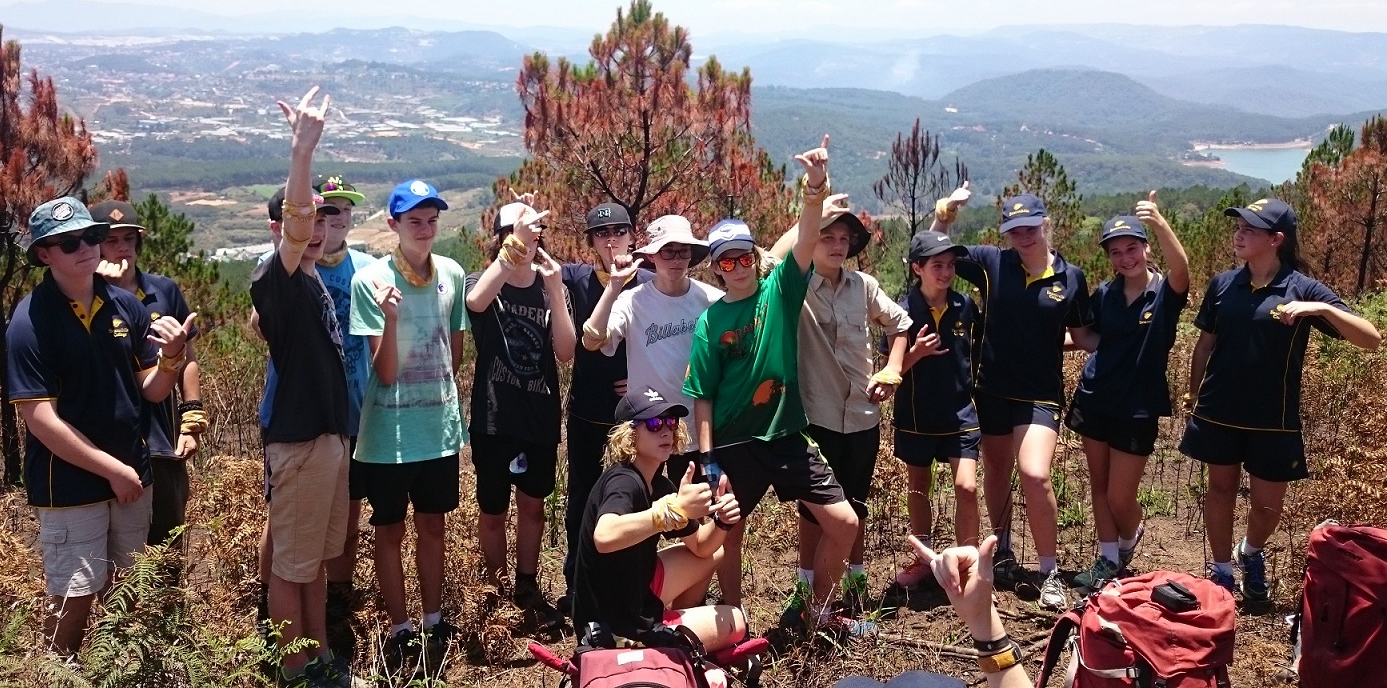 1 Day Trekking
Your adventure will be partially spent in the deepest jungle of Vietnam. Walk quietly through the vines and foliage and you might spot some of Dalat's famous birds or a troop of monkeys that we've seen and heard in the area.
After a visit to this area, you will see firsthand how varied and wonderful the flora and fauna of Vietnam are: from pine forests to jungle to meadow in just one day!
...View detail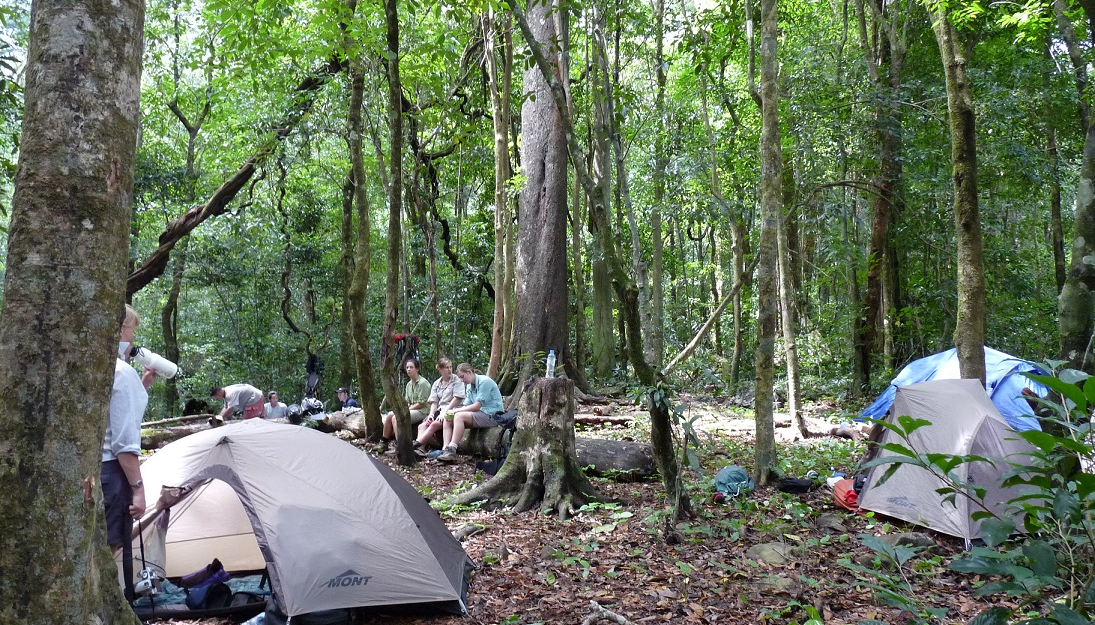 Trek the first day down from Dalat to Tuyen Lam Lake. The trail is moderate on the first day and goes over Elephant Mountain through pine forest and ends at a campsite on the shore of the lake. The second day puts you in the jungle for the whole day as you trek further south. This moderate trek involves about 4 to 5 hours of hiking each day.
This two day trip starts to the South of Dal...View detail