Samson - 1 Day Hike
---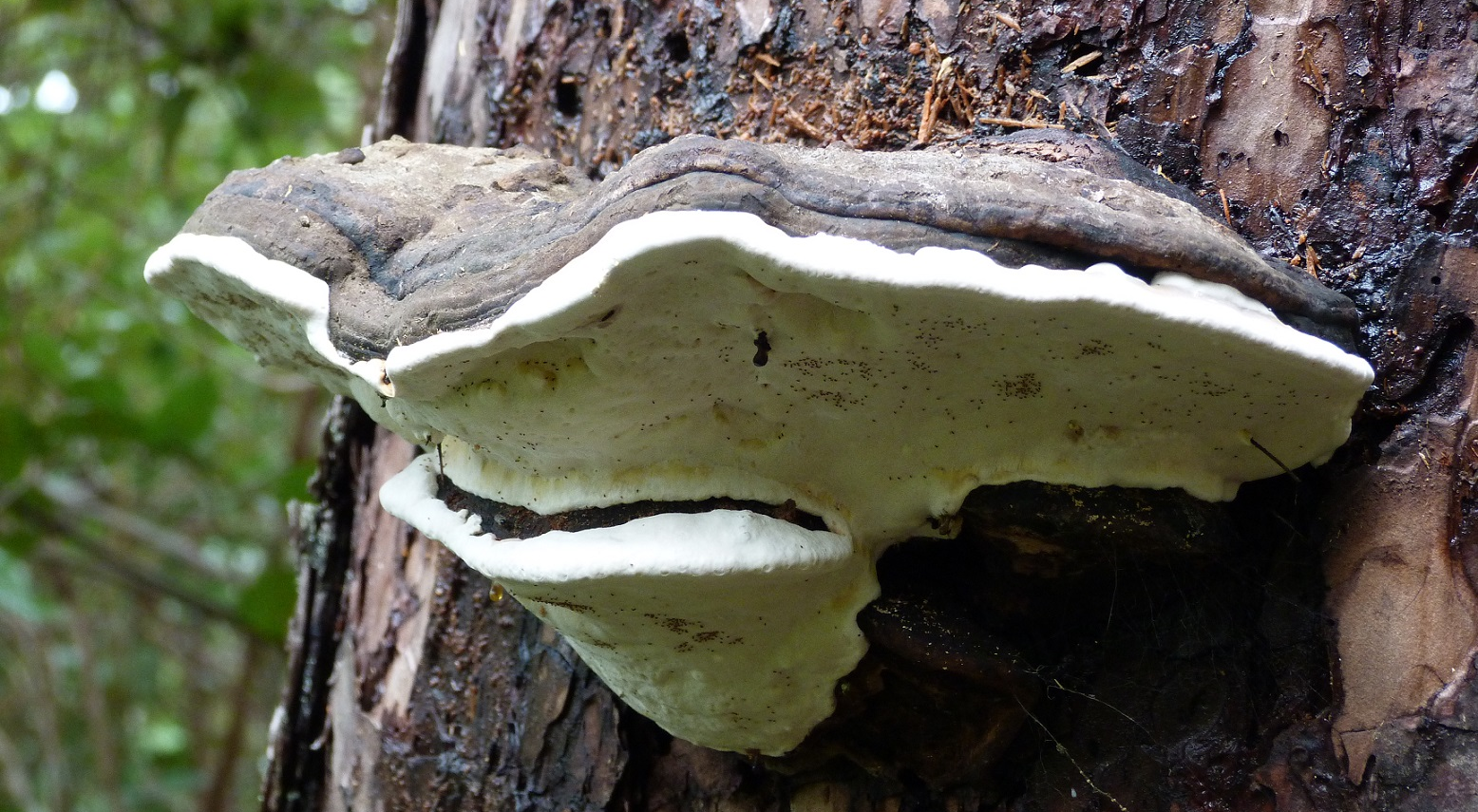 This 10 km adventure, the newest of one day treks, heads up and along a jungle fringed ridgeline just south of town. This lonely trail charges up to its peak elevation early on and then gently rolls before heading down to the lake where it finishes.
The trailhead starts just south of Dalat and a short 20 minute vehicle transfer. We head up from 1,500 meters in elevation to the ridgeline which meanders between 1,650 and 1,700 meters. The going is steep to begin with and both sides of the trail are dotted with pine trees. The reward for this steep uphill climb is a fantastic view of the town and surrounding area, with stunning views of Langbian Mountain in the north.
After a brief rest at the lookout spot, we connect with the main ridgeline trail and head into the jungle. There is a noticeable change in the ecosystem, with the canopy above us and hidden birds singing to us as we trek.
There is a wide variety of flora in this area ranging from towering hard wood trees hundreds of years old to delicate blooming flowers.
We walk along the ridgeline for about an hour or so, rolling along at whatever pace is comfortable. We stop at a small clearing near the trail junction that breaks downward to the lake below, for a well deserved break and lunch.
After lunch, the trail goes downhill gradually and works its way towards the lake at 1,400 meters. This section of trail wanders through broad leaf evergreen almost until the end, before breaking out into a pine forested clearing right on the lakes edge.
After swimming or taking rest, another 20 minutes to the road and vehicle back to Dalat.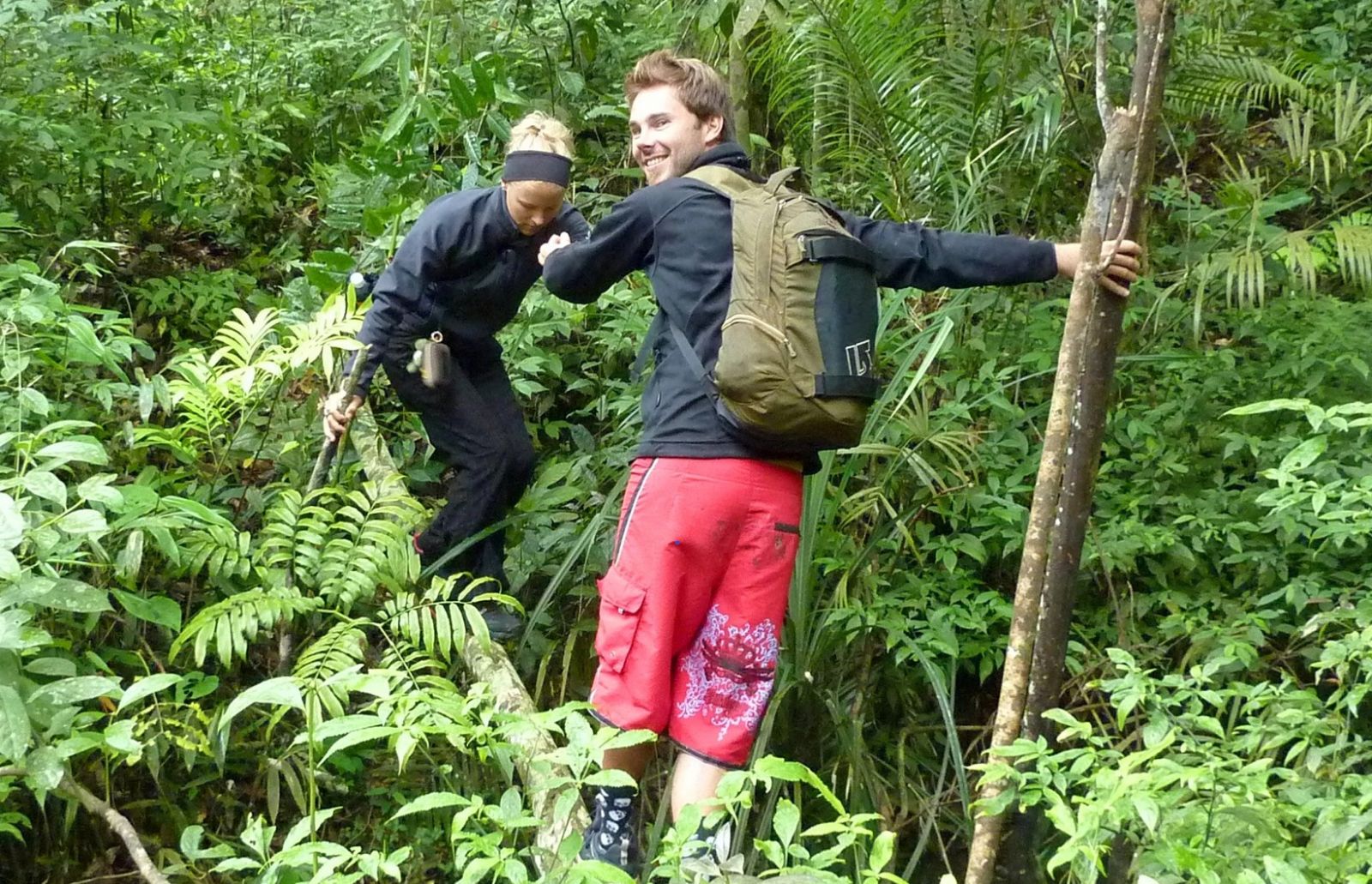 The Nitty Gritty Details
| | |
| --- | --- |
| Depart From | We'll pick you up at your hotel |
| End At | We'll drop you off at your hotel |
| Start Time | 8:30 am |
| Finish Time | Between 2:00 pm |
| Duration | One Day - At least 3 hours hiking |
| Activities | Hiking, swimming (if desired) |
| Hiking Grade | 4 or 5– Moderate - Easy |
| Transportation | Van or car to trailhead depending on group size |
| Meals | Fruit snack, purified drinking water, picnic lunch. Please note one day in advance if you have special dietary requirements. |
| What to Bring | Hat, sunscreen, repellent, swimsuit (if desired), camera, comfortable walking shoes such as sport shoes or hiking boots. Sandals are not recommended. |
| What's Included | English speaking guide, all necessary forest and tourist permits, first aid kit, meal as listed above. |
| What's Not | Personal major medical including evacuation insurance coverage is recommended. Tips for our guides are always appreciated |
| Price/Person | $35 - Can be paid in US$, Euro, VND. |